College of Commissioner Science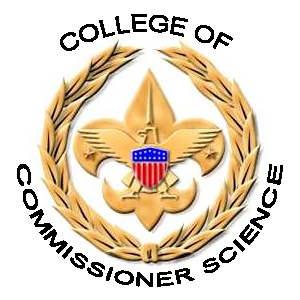 The March 30, 2019 New Jersey Inter Council College of Commissioner Science is a full day of learning with opportunities to earn the recognition of a Bachelors, Masters, or Doctorate in Commissioner Science or basic training and a certificate in Roundtable Commissioning . You will be getting the most up to date information on ways to improve your service to your units. These informative classes are packed with material you can use on your next unit contact, and are presented by faculty who are highly experienced and trained, dedicated, and are enthusiastic about this year's college. You can expect a great day packed with solid learning experiences plus friendship and fellowship.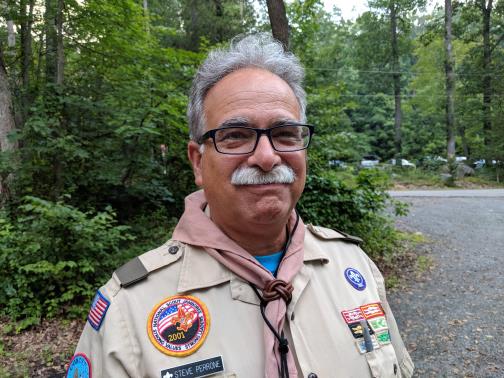 KEYNOTE SPEAKER:
Stephen Perrone, Northeast Region Area 5 Commissioner




WHO? Commissioners from all councils & those interested in becoming commissioners
WHAT? Bachelors, Masters, and Doctoral degree programs, and
our Continuing Education and Roundtable Commissioner Certificate programs

WHEN? Saturday, March 30, 2019
WHERE? Brooklawn Middle School,
250 Beachwood Road, Parsippany, NJ 07054
WHY? As Commissioners, we must continually adjust and improve our skills to provide more valuable service to our units, districts, and councils.
HOW MUCH? $40.00 (Includes morning refreshments, lunch, and a patch) – Trading Post will also be open!